The AppisCAD software is an Autocad application compatible with all AutoCAD versions and vertical products for Windows (OS).
This software generates the Bill of Quantities for the whole or part of your drawing. It provides a wide choice of free Autolisp (CADtools) integrated in a flexible Library Dialog Interface with images and filter list boxes to find and interact with the application you need quickly.
Some Recommended Posts:
North Point Arrow Free CAD Blocks Download DWG Symbol
Download Free Lisp Files For Interpolation Slope Gradient X Y Intersept
Download Free Lisp to Display the Area of Polylines in AutoCAD
The My Library icon (or simply type act:mylibrary in the prompt line) opens the Library Dialog; the user can select the Autolisp application needed to run the following functions:
Run: Insert the elements (or blocks) of the selected application into the drawing with the required dimensions and data
Draw Tags: Insert tags for similar objects in the drawing.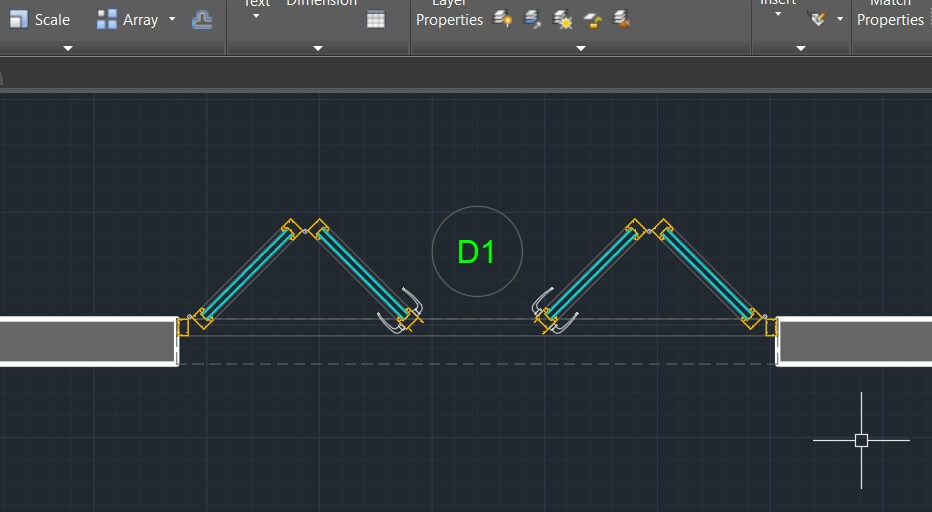 Draw table: Insert data table for similar objects in the drawing.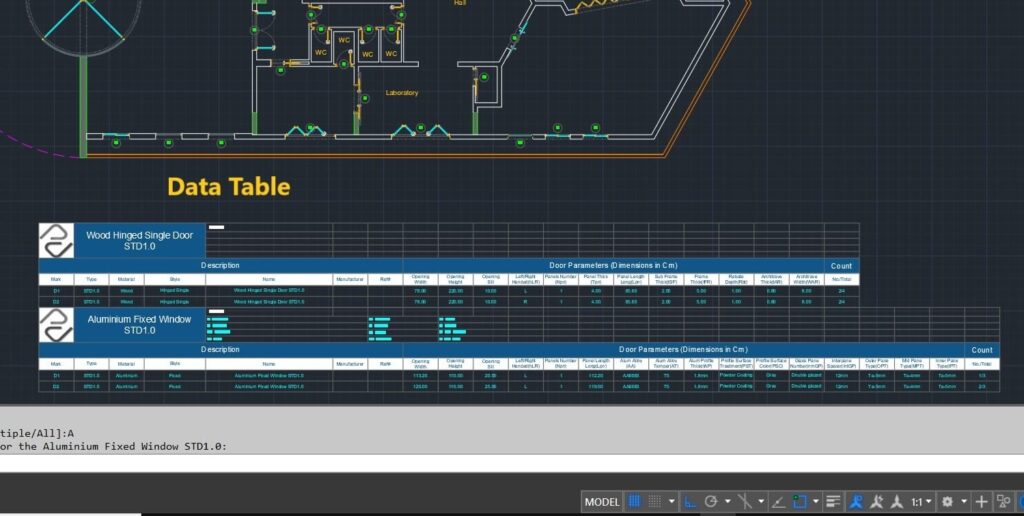 Bill of Quantities: Generate the Bill of quantities for the whole or part of the drawing and export it to an Excel file.
Sync Web: Synchronize the User's Local Library with the User's Web Library. By just clicking on the Synchronize button, the user is able to add, remove, and update the local Autolisp applications (My Library) to ensure he got the latest bug fixes and features. Once the synchronization is completed, the local library becomes the same as the website library My AppisCAD Library.